Nudestix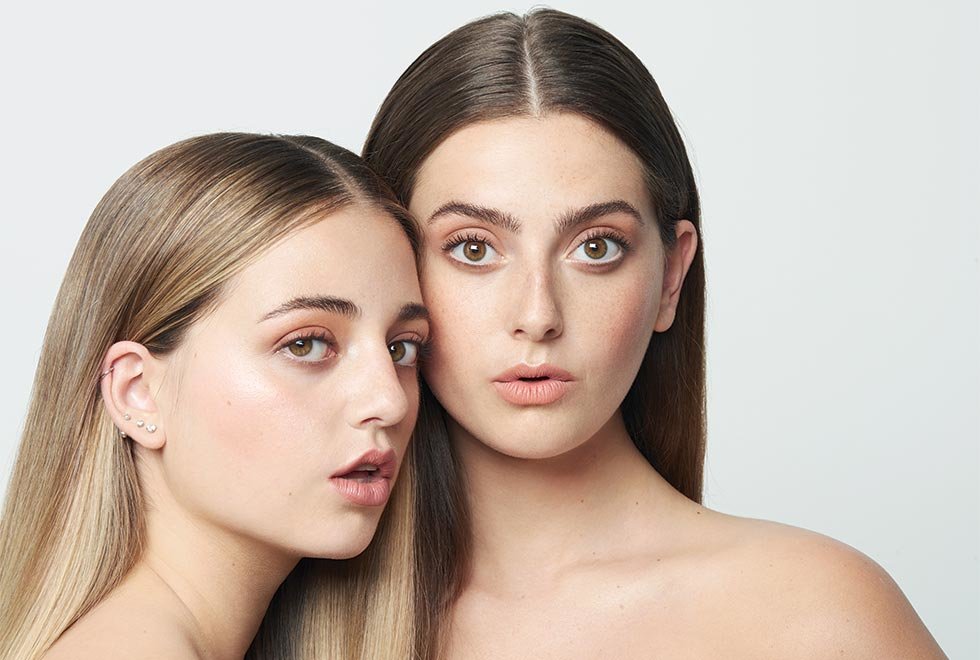 With her teen daughters—Ally and Taylor, both models—as inspiration, Jenny Frankel designed Nudestix, a makeup line for Generation Y. From concealers to eye colors, the soft shades are perfect for a barely-there look and infused with nourishing vitamins and antioxidants.
Behind the Brand: Nudestix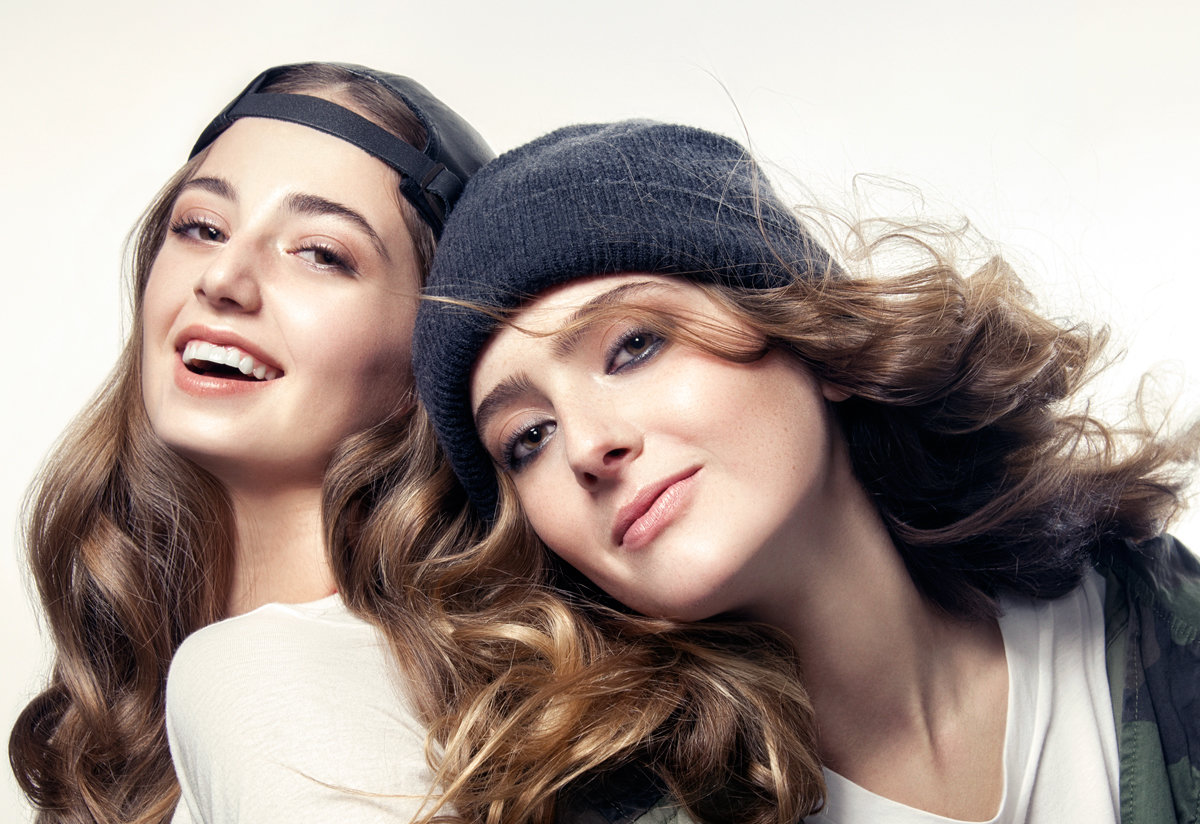 Constantly on-the-go, always one step ahead of their parents, and more interested in social media than anything else? Yup, that pretty much sums up Generation Y. So it makes sense that in terms of makeup, millennials want simplicity. Case in point: Taylor, 18 and Ally Frankel, 15, both models, who founded the new line Nudestix with their mother Jenny Frankel. Frankel has a long history with makeup: she's a chemical engineer who's been developing beauty products for almost 20 years for brands like MAC and Cover FX. Because of that, her daughters have been exposed to beauty from an early age—but both say they won't spend more than ten minutes doing their makeup.