IT Cosmetics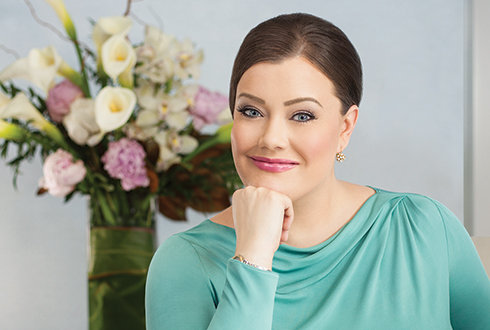 Jamie Kern Lima, Co-Founder and CEO of IT Cosmetics spent years as an award-winning tv news anchor, hiding her rosacea and hyperpigmentation under layers of makeup. As a reporter and avid researcher, she devoted herself to finding the best cosmetic and skin care products available. When she couldn't find them, she partnered with leading plastic surgeons to create IT Cosmetics.
IT stands for Innovative Technology and they're all about about helping you find the right solution to all your skin care problems. These products are packed with cutting-edge, high performance skin-loving ingredients that help you look and feel great.
Get Real Results
From rosacea to dark circles, IT Cosmetics was developed with leading plastic surgeons to deliver real results for your most beautiful skin.